Learning to read at home
Support your child's reading journey from the comforts of home.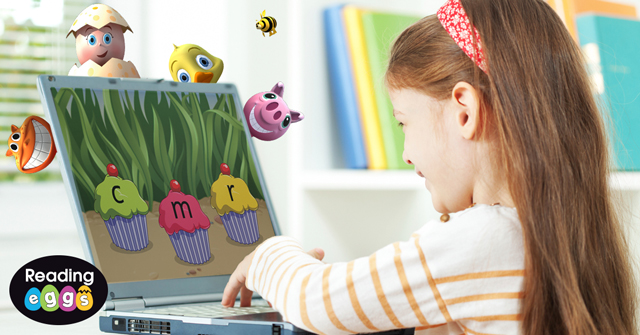 Learning to read is one of the most important skills your child will learn.
Reading Eggs helps parents and home educators support their child's reading journey from the very beginning, and grows with them at their own pace.
And the best part is that children love it. The program makes learning to read fun and highly motivating for children aged 2–13 – nurturing a lifelong love of reading, straight from the family home.
You've been there to celebrate their first words and first steps. Now see your child learn to read their very first book with Reading Eggs. Start your FREE trial here now!
---
Reading Eggs supports all learners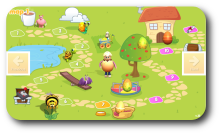 Reading eggs supports each child's learning by offering individual, one-on-one lessons. The program is ideal for children who are preparing for school or struggling with their reading. The online lessons allow your child to progress at their own rate, gradually building their reading confidence and rewarding them at every step of the way.
---
"My son struggled with learning, but Reading Eggs has shown him how bright and capable he really is. I was so surprised at how quickly his understanding of letters and words improved. Thank you for making reading easier and enjoyable for my son." – Candice
Read more testimonials from parents
---
Safe and free from advertising
Reading Eggs is a kidSAFE certified website, so you can feel confident knowing that your child is spending time learning in a safe and fun online environment – free from advertising and distractions.
Based on scientific research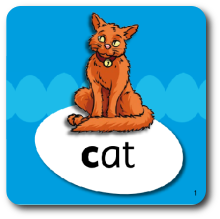 Reading Eggs is based on solid scientific research and focuses around the five essential keys to reading success – phonics, phonemic awareness, vocabulary, comprehension and fluency. The program is designed by expert educators with over 30 years of experience. Learn more
Learning to read can be easy and fun – start your
FREE

trial of Reading Eggs today

Join over 10 million users worldwide and see how your child can learn to read in just weeks. Start your FREE trial of Reading Eggs today!