Phonics Games that Kids Love
Reading Eggs is the online learning programme that will teach your child to read using phonics. Register now for your 30‑day
FREE

trial!

Reading Eggs is the comprehensive learning programme that makes learning to read fun for kids. Suitable for ages 2⁠–⁠13, Reading Eggs features online phonics activities and games to help your child learn phonics in a fun, interactive and highly supportive way.

Register now for your 30‑day FREE trial of Reading Eggs.
Why try Reading Eggs for
FREE

?
Uses a systematic phonics method to teach your child to read
Provides detailed assessment reports to help you track your child's progress
Features over 2500 e‑books, many with read aloud options for early readers
Teaches English spelling and pronunciation

Reading Eggs features hundreds of structured lessons and thousands of games and activities to support your child's literacy development in phonics, phonemic awareness, vocabulary, fluency and comprehension—the five keys of reading success.
Actual screenshots from inside Reading Eggs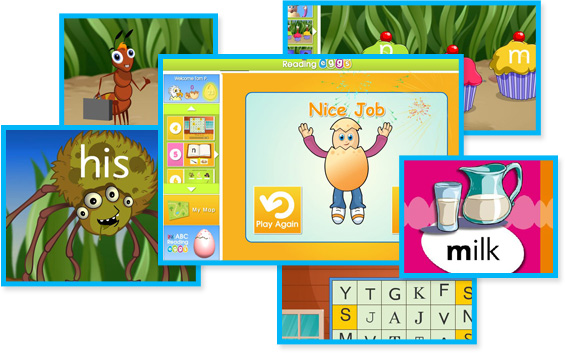 Join more than 10 million users from over 169 countries and claim your FREE trial of Reading Eggs now!
Multi-award winning programme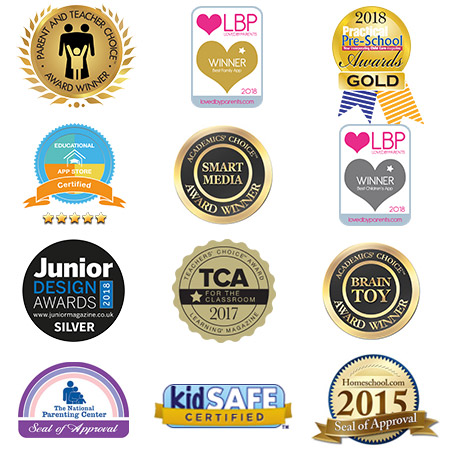 My son is four. I really didn't think he was old enough to start a phonics programme. He went from having no phonics knowledge to reading in about a month! The 'game' is so fun for him; he asks to do it nearly every day.
This is the best online programme we have found for phonics!
J. Thornburg
I was skeptical when I first trialled Reading Eggs as my son had struggled with other phonics programmes.
In only a matter of weeks, he was picking up sounds and letters so well.
He loves the program and I'm amazed by his results.
Sharon, mom to five‑year‑old Liam
My daughter is 4 years old and is learning to read. Not only is Reading Eggs educational, but it is really fun. My child especially likes earning 'eggs' as she completes tasks.
We have used several other phonics programmes, but Reading Eggs has by far been our favourite.
Flora, home educator
For 2–13 year olds