Help your child learn to read
Reading Eggs is the breakthrough, multi‑award winning programme that will help your child learn to read.
Register now for your 30‑day FREE trial!
If you are looking to help your child learn to read, Reading Eggs is for you. Designed for ages 2–13, our online reading programme offers an all‑in‑one solution that helps children to read in a fun, supportive and engaging way.
You can help your child prepare for school or catch up with their classmates if they need extra help with their reading. Simply register now for your 30‑day FREE trial of Reading Eggs.
Why try Reading Eggs for FREE?
Reading Eggs features structured lessons and interactive activities to support your child in the five key areas of reading success: phonics, phonemic awareness, vocabulary, fluency and comprehension.
Based on solid scientific research and developed by expert educators with over 30 years' experience.
Helps your child learn to read and stay motivated with fun characters, colourful animations, great songs and exciting rewards.
Features over 2500 e‑books to suit all ages, tastes and reading levels.
Provides detailed assessment reports to help you track your child's progress and celebrate their reading milestones.
Actual Screenshots From Inside Reading Eggs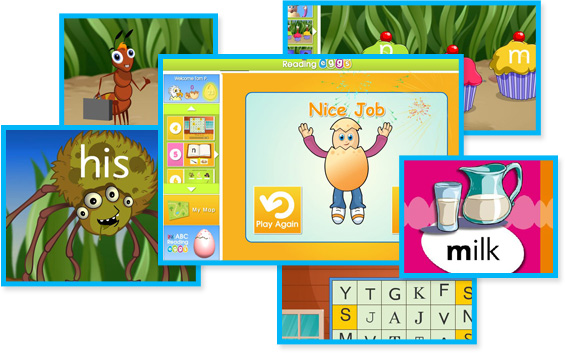 Join more than 10 million users from over 169 countries and claim your FREE trial of Reading Eggs now!
Multi-award winning programme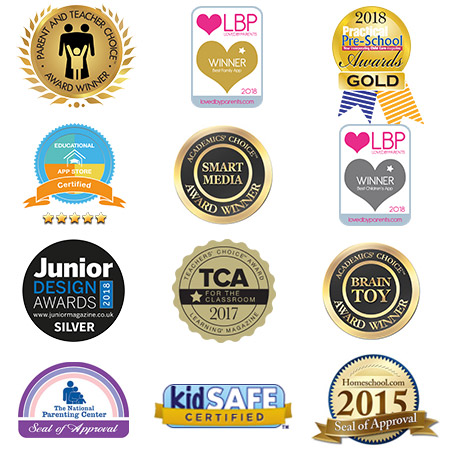 Firstly, thank you.
Your programme is helping both of my little boys learn to read
, and to love doing it. It is excellent, and to have my 3‑year‑old read a book to me is magical. The self‑esteem boost it has given to my very bright but not very motivated 5‑year‑old is amazing, so thank you.
Helen
My first grade son truly enjoys his time on Reading Eggs.
It has helped him in particular with sight words, word families, fluency and confidence
. He loves to 'hatch' his new characters and collect the golden eggs. The beginning evaluation accurately placed him at the correct level, allowing him to be successful and challenged.
Anne S.
My daughter is in kindergarten and has really struggled to get a grasp of reading. She has now finished 30 Reading Eggs lessons and has loved doing them.
Yesterday her teacher said to me for the first time that her reading was 'great'. I can't tell you how happy that made me
. With the help of your programme I think [my son] will be a lot more school ready and have an easier transition to big school than my daughter has had. Thanks again—you are really making a difference.
Brenda
For 2–13 year olds