NEW Mathseeds Play & Learn App Series for K–3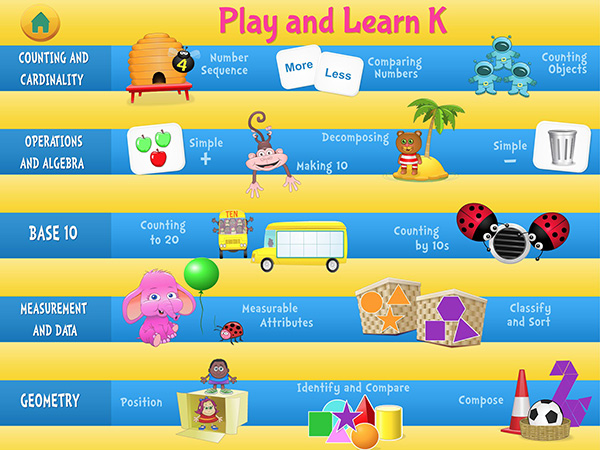 Building number sense has never been this fun! We've just released the Mathseeds Play & Learn app series which offers a wonderful new way for children to learn and practise their early maths skills.
The apps feature colourful animations, interactive activities and clear audio instructions to introduce and teach important maths concepts in a truly exciting way.
Number sense is the cornerstone for success in mathematics and has lifelong implications for a child. The Play and Learn series makes it easy to support your child's maths development while making it a positive and enjoyable experience.
Key features
35+ guided activities which reinforce strategies children learn at school
A wide range of virtual manipulatives that build, develop and extend your child's number sense
Dynamic activities and a variety of question types to keep children engaged and on task for longer
Clear audio instructions to support your child's understanding.
Play and Learn consists of four levelled apps that target Kindergarten, Year 1, Year 2, and Year 3 maths skills. The apps are now available on the App Store and Google Play. Find out more here.