Articles
Aug 03, 2012
Reading Games for Kids – Fun, Interactive Learning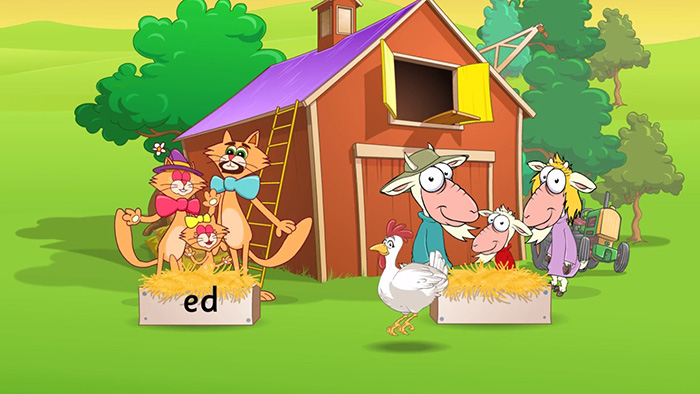 Reading Eggs features thousands of fun online reading games for kids, which build essential literacy and phonics skills. Free trial
To most parents,...
Aug 03, 2012
In order for children to learn to read, it's helpful to have a proverbial reservoir of activities for reading for them to do. Make that, a resevoir of *enjoyable* activities. Who wouldn't rather engage in activities that are enjoyable to...
Jul 23, 2012
It's a truth almost universally acknowledged that the more enjoyable a task is, the more likely it is that anyone will want to do that task. It should come as no surprise, then, that kids like doing the tasks that...
Jul 17, 2012
How Reading Games Help
The more enjoyable a task, the more likely it is that a kid will want to engage in and complete that task. What seems like commonsense has the weight of research backing it as well: Educators...